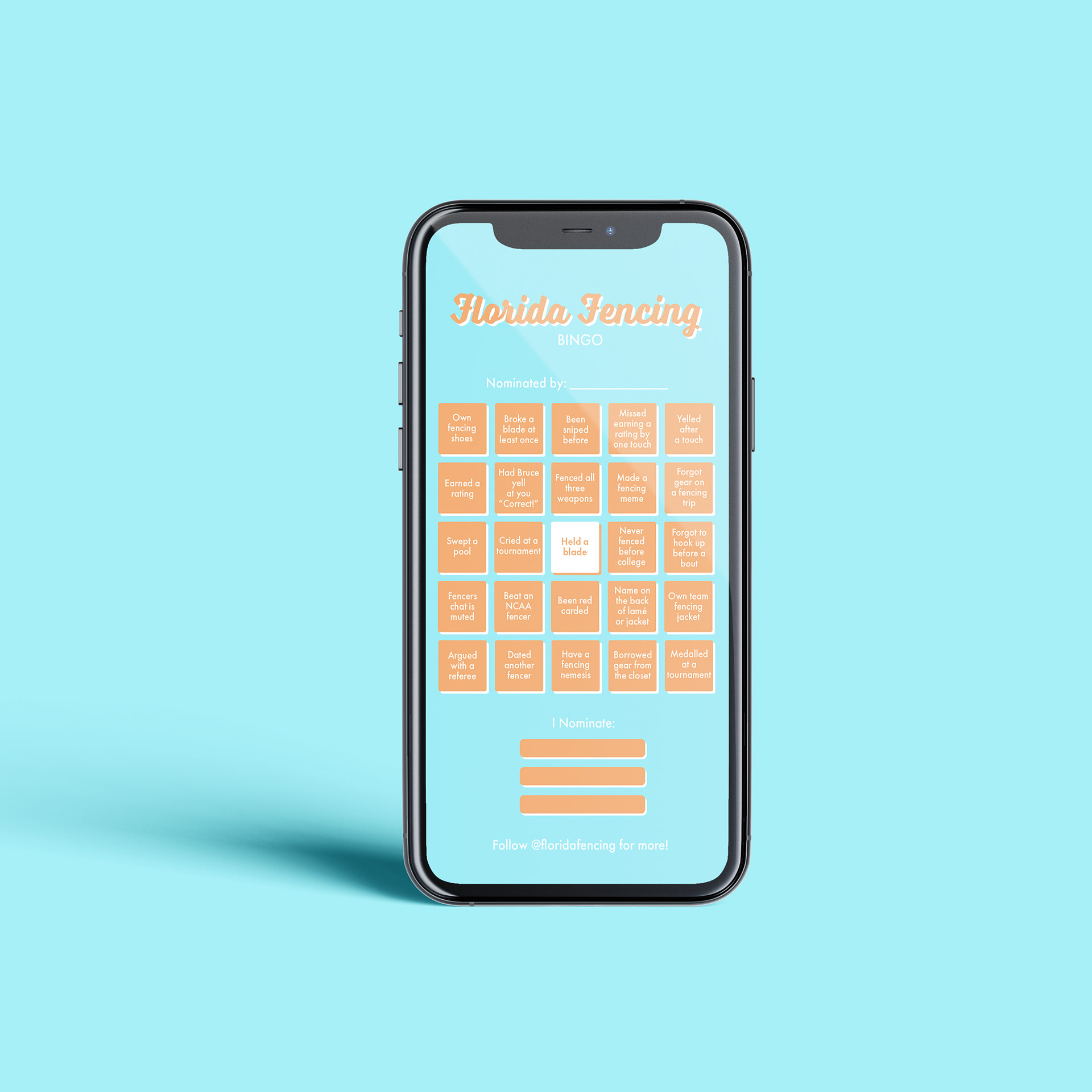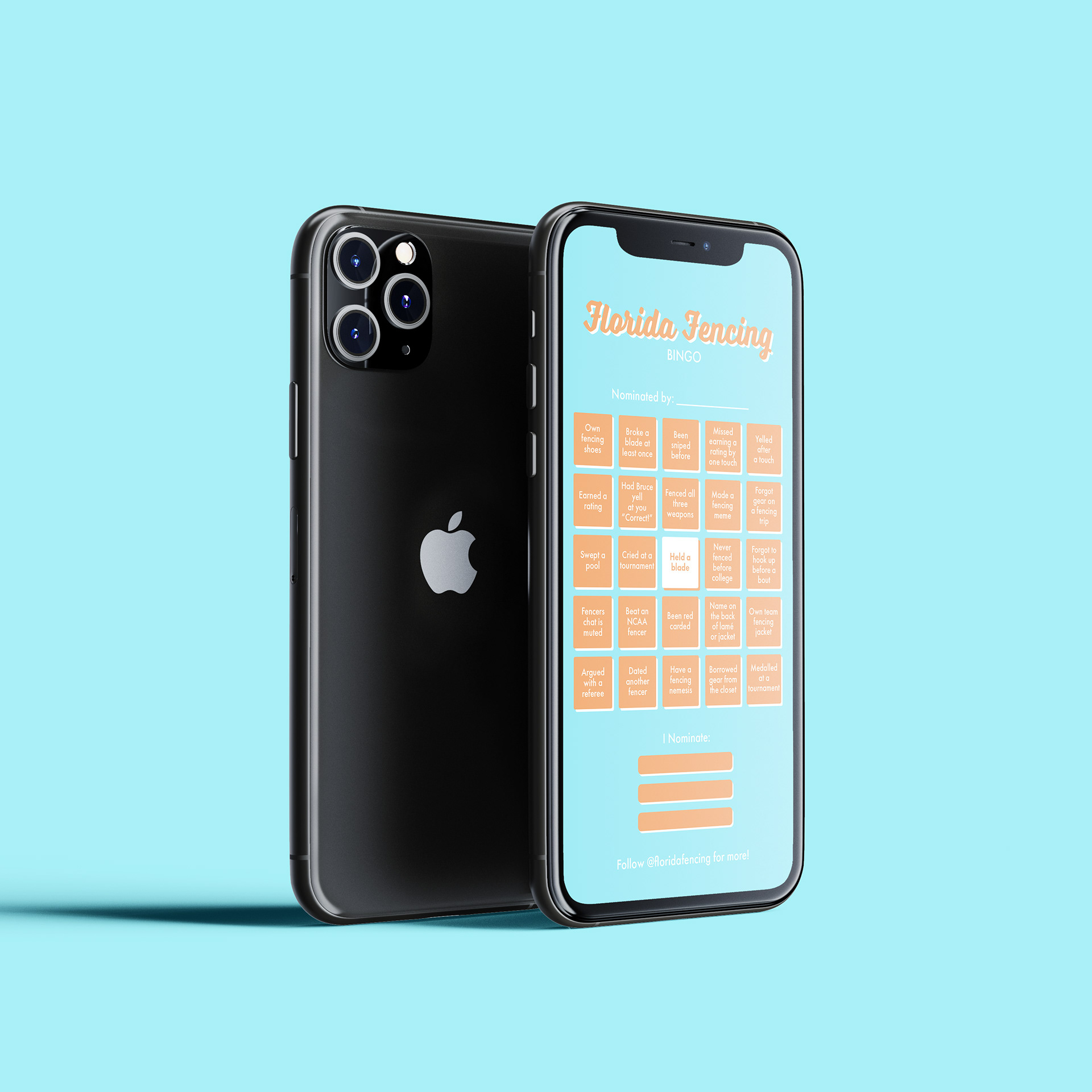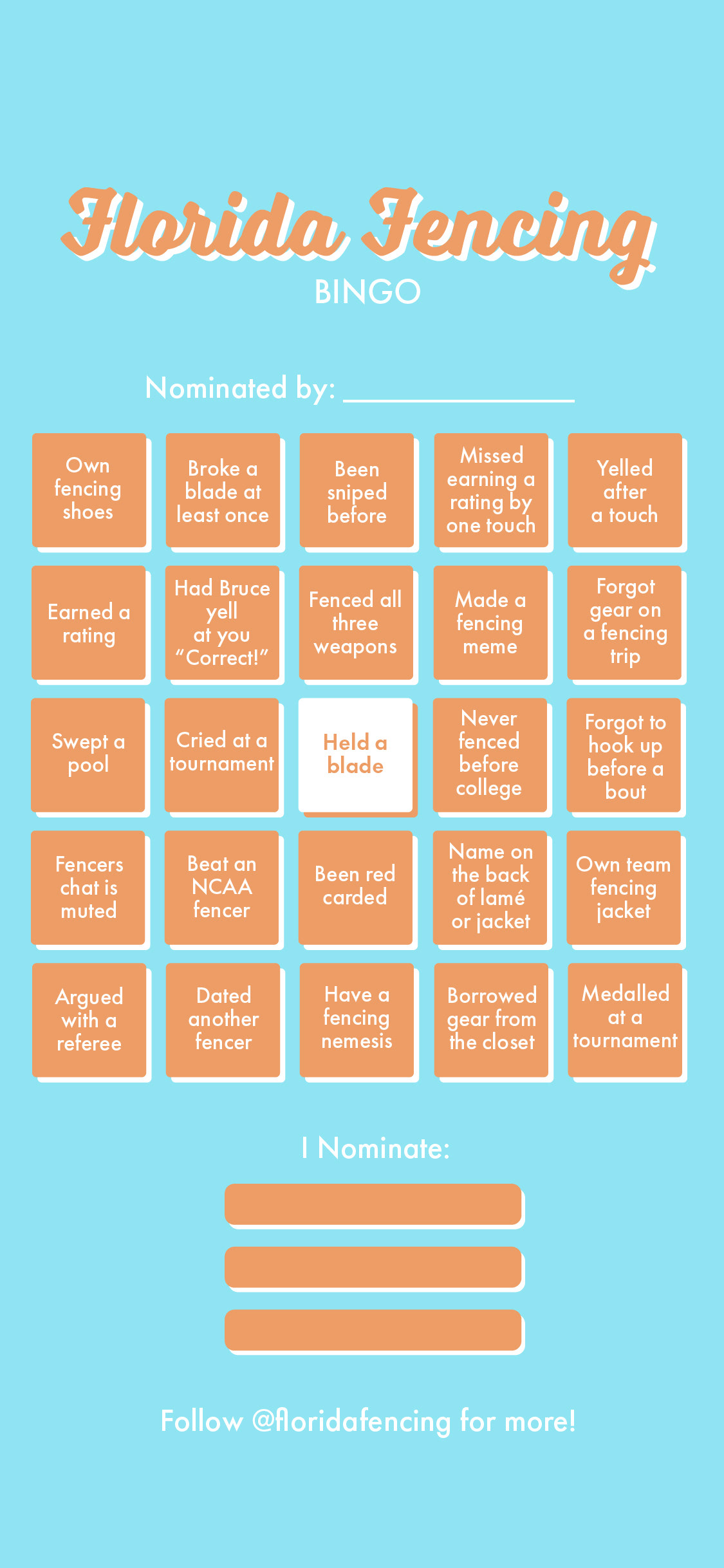 Designed during COVID-19 pandemic for further interaction with followers who are quarantining and unable to fence.

Created with Adobe Illustrator & Photoshop
It was featured on the UF Fencing Club Instagram (@floridafencing) story on April 20th, 2020 and gained instant popularity amongst the UF Fencers.

I am open for commissions at this time. If you are interested in creating something similar please email me at aloresart@gmail.com or use the Contact tab on this site.

Rates may vary. 
Thank you!