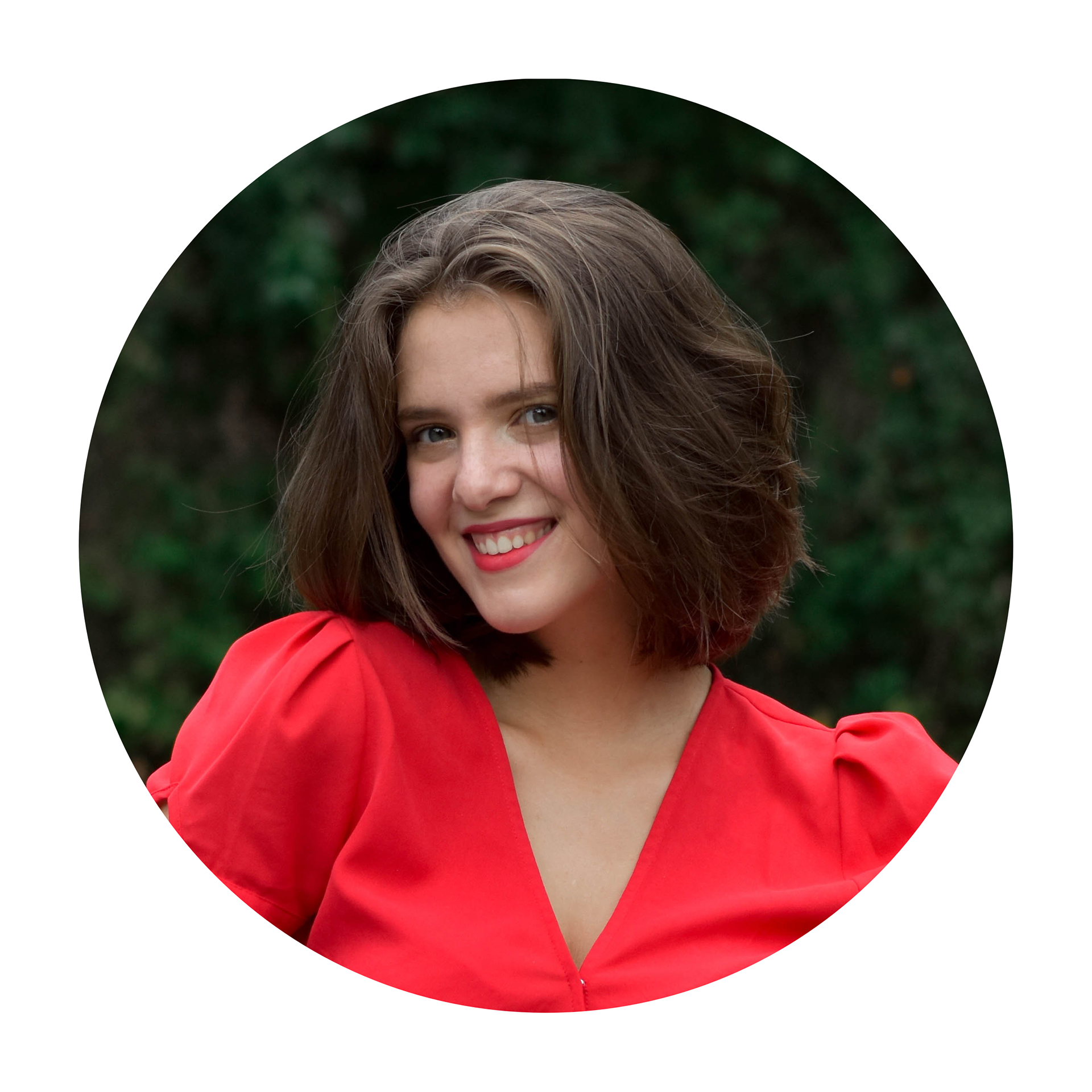 Alicia Lores is a Cuban multimedia artist focusing primarily on photography and graphic design. She is pursuing a Bachelor of Art in Visual Art Studies at the University of Florida with a certificate in Graphic Design and  minors in Art History and Chemistry. 
Alicia's work focuses on social ideologies and issues pertaining to identity, immigration, and the juxtaposition between normal and abnormal. Her goal is to create pieces that portray a new and interesting perspective on what the audience believed to be simple or unimportant. 
She is currently a Strategic Communications Intern at the UF College of the Arts. She is also Captain and Social Media Coordinator of the college's fencing team. During her free time you can find her reading, scrolling through Pinterest, or practicing ukulele.