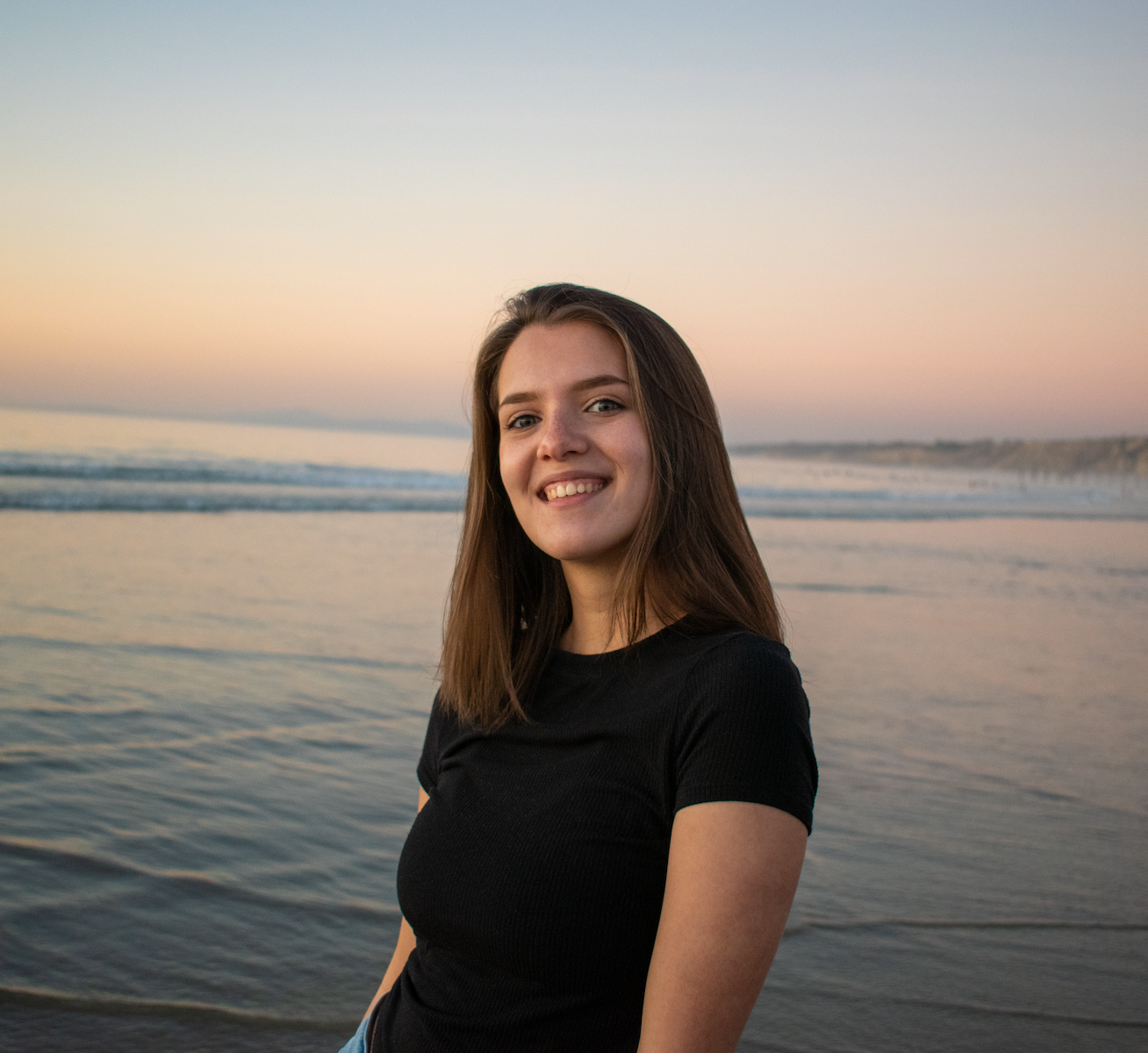 Hi there! My name is Alicia Lores and I am a Cuban multimedia artist focusing primarily on photography and graphic design. I am currently completing my last semester at the University of Florida and I will be graduating with a Bachelor of Art in Visual Art Studies, a certificate in Graphic Design, and a minor in Art History. 
I consider myself an activist for diversity and social justice. My work focuses on social ideologies and issues pertaining to identity, immigration, and the juxtaposition between what humans consider
normal
and
abnormal
. My goal is to create pieces that portray a new and interesting perspective on what the audience believed to be simple or unimportant.
I am currently applying to graduate programs within the field of communications and I aspire to work in academia as a way to create a positive change in the world through education, research, and communication.