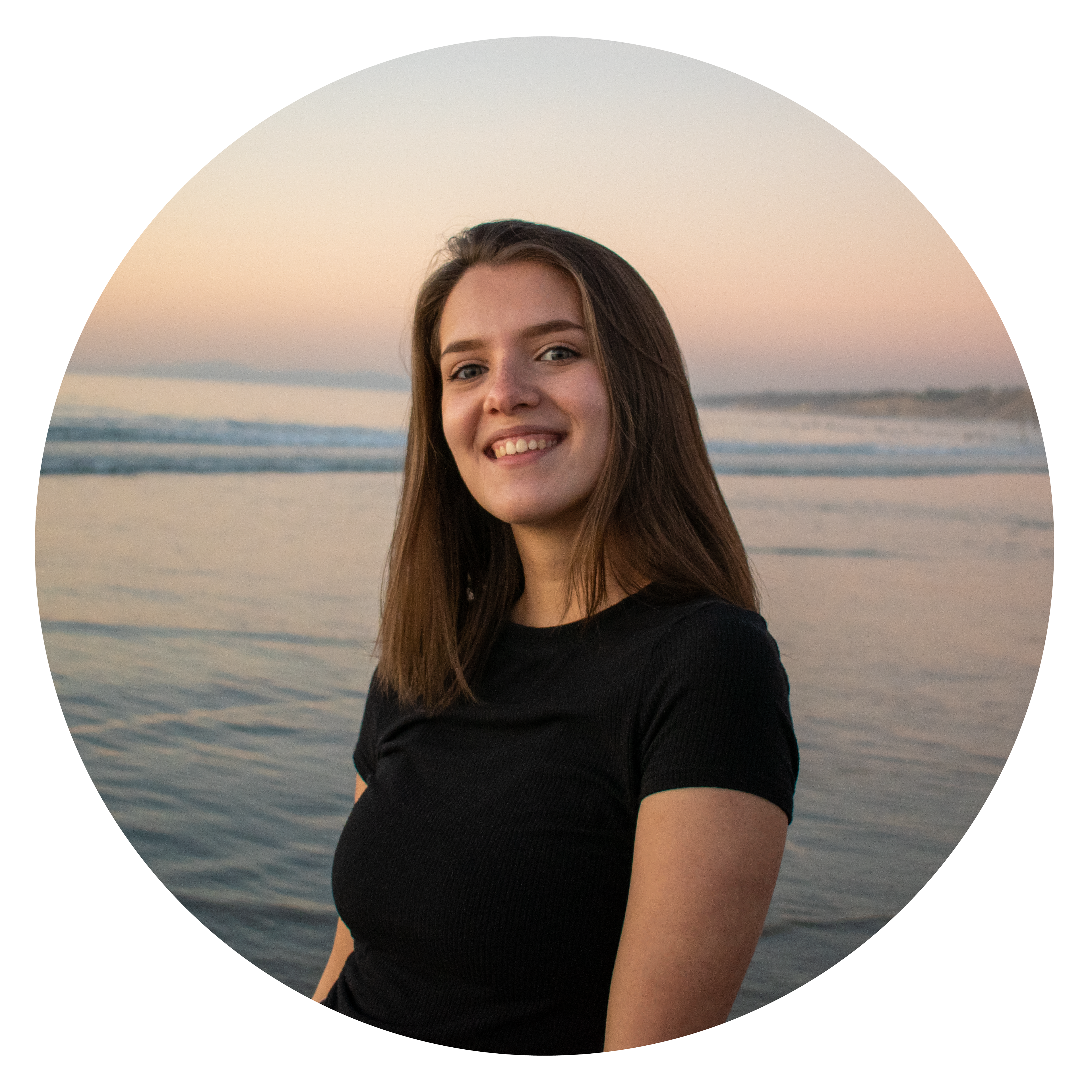 I am so glad you are here! My name is Alicia Lores and I am a Cuban multimedia artist based in Gainesville, Florida. Although my artistic work focuses primarily on photography and graphic design, I am an avid storyteller and communicator.
As an activist for diversity and social justice, my work focuses on social ideologies and issues pertaining to identity, immigration, and the juxtaposition between what humans consider normal and abnormal. My goal is to create pieces that portray a new and interesting perspective on what the audience believed to be simple or unimportant. I also love to create freelance work and collaborate with small businesses and organizations.
I am currently completing my last semester at the University of Florida and I will be graduating with a Bachelor of Art in Visual Art Studies, a certificate in Graphic Design, and a minor in Art History. I will also be starting my Master of Arts in Mass Communications with a specialization in PR this upcoming Fall 2021.
Solo Exhibition.
The "Great" Migration
. 4 Most Gallery. April 2021
Group Exhibition. The Presentation of Self in Quarantine:
The Last Young Adult
. Virtual Gallery. 2020
Anti-Racism Repository, 2021
As part of a team of the communications team from the UF Center for Arts in Medicine, I collaborated with researchers, staff, and other students in the launch of an online repository to elevate arts-based responses to racism. As part of this project I was tasked with choosing artworks by various creators and putting them together to create headers for the repository's website. The particular example showcased above contains posters by three different artists and I put them together to create the header of the repository's home page.
Click

here

to explore the Anti-Racism Repository
Click here for article published by the University of Florida College of the Arts on the repository.
Fencing Zoom Practices, 2020
As women's overall captain and women's epee captain of the University of Florida Fencing Club, I came up with the idea of hosting practices over Zoom in order to stay safe at the beginning of the pandemic. Alongside men's epee captain Neil Ash, we directed over twenty practices over the course of the Summer 2020 semester.
Read more about these Zoom practices
here
.